Deacro's state-of-the-art model T800
The duplex twin-turret provides the highest throughput by allowing unloading of finished rolls and setup of cores – while the slitter is simultaneously running web.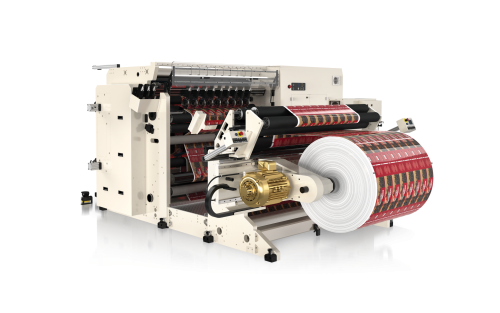 Deacro's turreted slitter lineup includes the T800 for maximum versatility. The rewind can be fully automated and optional downstream automation can be provided to handle the finished rolls.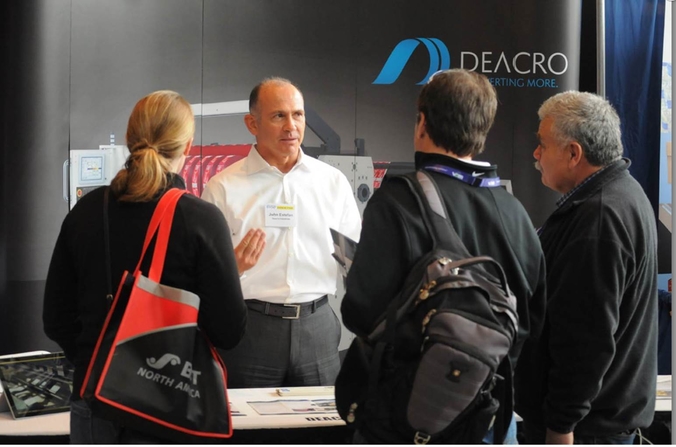 We're here to work with all of our Customers.
Deacro's Cantilevered Slitter Rewinders lead the industry in versatility and productivity. Our revolutionary rewind technology extends the capabilities of the cantilevered machine like never before.  Deacro's computer integrated manufacturing "CIM" facility provides a state-of-the-art manufacturing environment.
Revolutionizing the Industry for 40 Years
Founded in 1979, Deacro has been a leader in the slitting and rewinding industry for 40 years. Our current facility was designed to meet the tremendous demand for our converting equipment, while providing the improved service that today's converters require and a working environment geared towards quality control and optimized service.