Meet our team
Deacro is a leader in the design and manufacture of quality high performance slitting and rewinding machines. Originally founded in 1979, Deacro Industries started as a precision machine shop for the plastics industry. Shortly after designing a custom slitter rewinder, Deacro's machine shop was running full time making nothing other than components for the slitter equipment.
Book a plant tour and equipment demonstration 
Schedule a tour of our facility and we will show you what separates Deacro from the competition. Located in Ontario, Canada, our talented team of designers, engineers and machine assemblers ensure that every machine that leaves our facility is perfectly suited to saving you time and money. Deacro stocks demonstration equipment for a variety of applications. 
Call us at : 905-564-6566
We are located at : 135 Capital Ct, Mississauga, Ontario, Canada L5T 2R8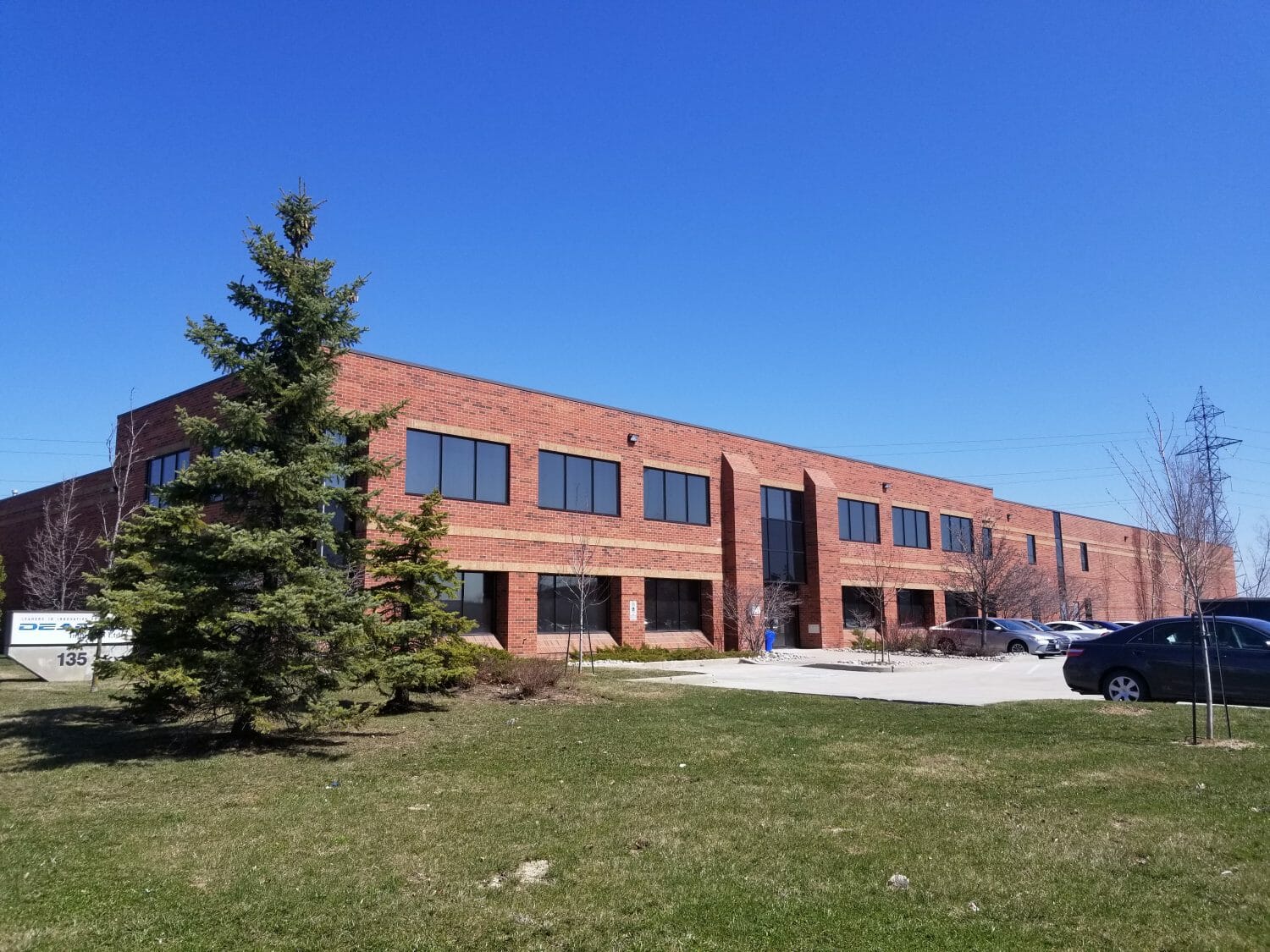 135 Capital Court, Mississauga, On, L5T 2R8, Canada | Email us at info@deacro.com | Call us at 905.565.6566